Go Share
You never know when someone might need something you have available.
Share a Bible Study resource your group has used, volunteer your time, share a praise item.  God is a generous God and as his people we can open our hands and share.
---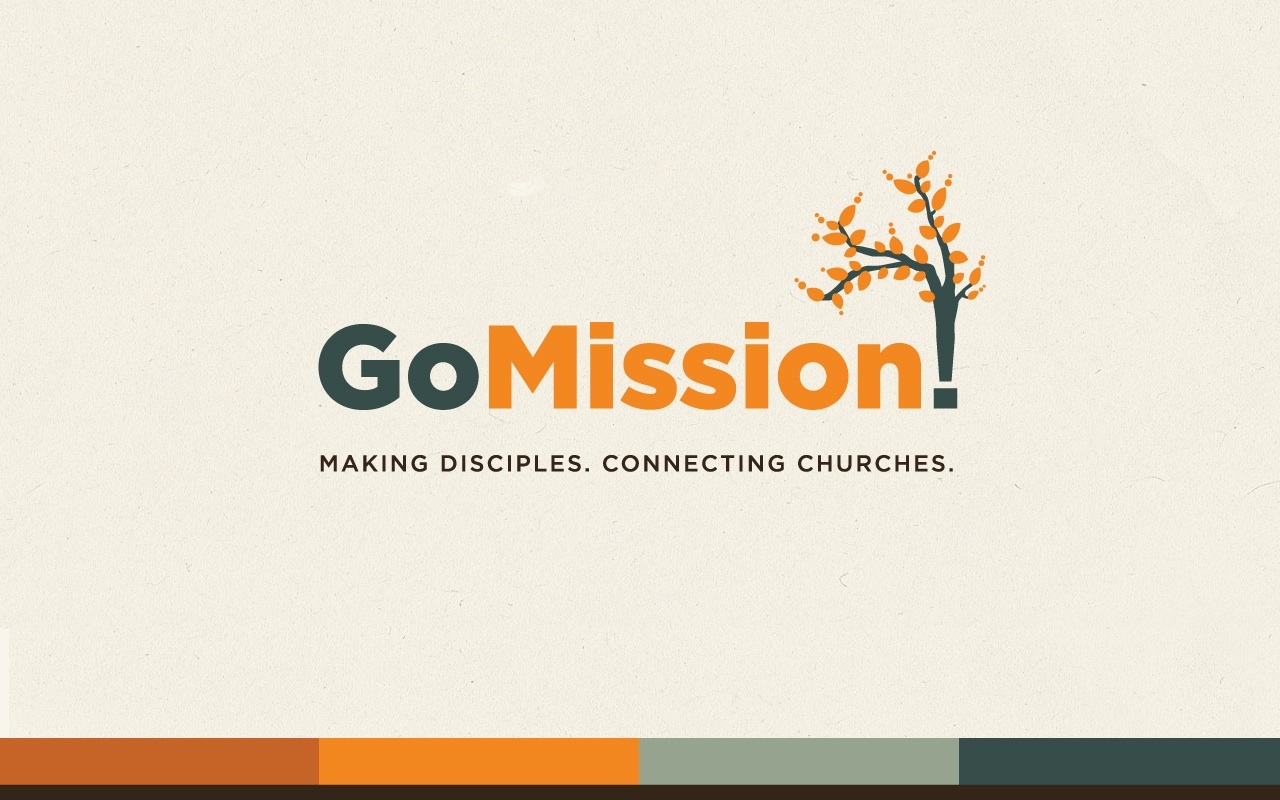 Praise, Prayer and Pondering – October 31, 2014
Posted by: Go Mission
Church:
Region 2 - Manitoba Central
Date: October 31st, 2014
Here's some information, prayer requests, updates, and activities that may interest you! If you have something that you would like to share with readers, your input is always welcome!
Posted in: Praise and Prayer,