Go Share
You never know when someone might need something you have available.
Share a Bible Study resource your group has used, volunteer your time, share a praise item.  God is a generous God and as his people we can open our hands and share.
---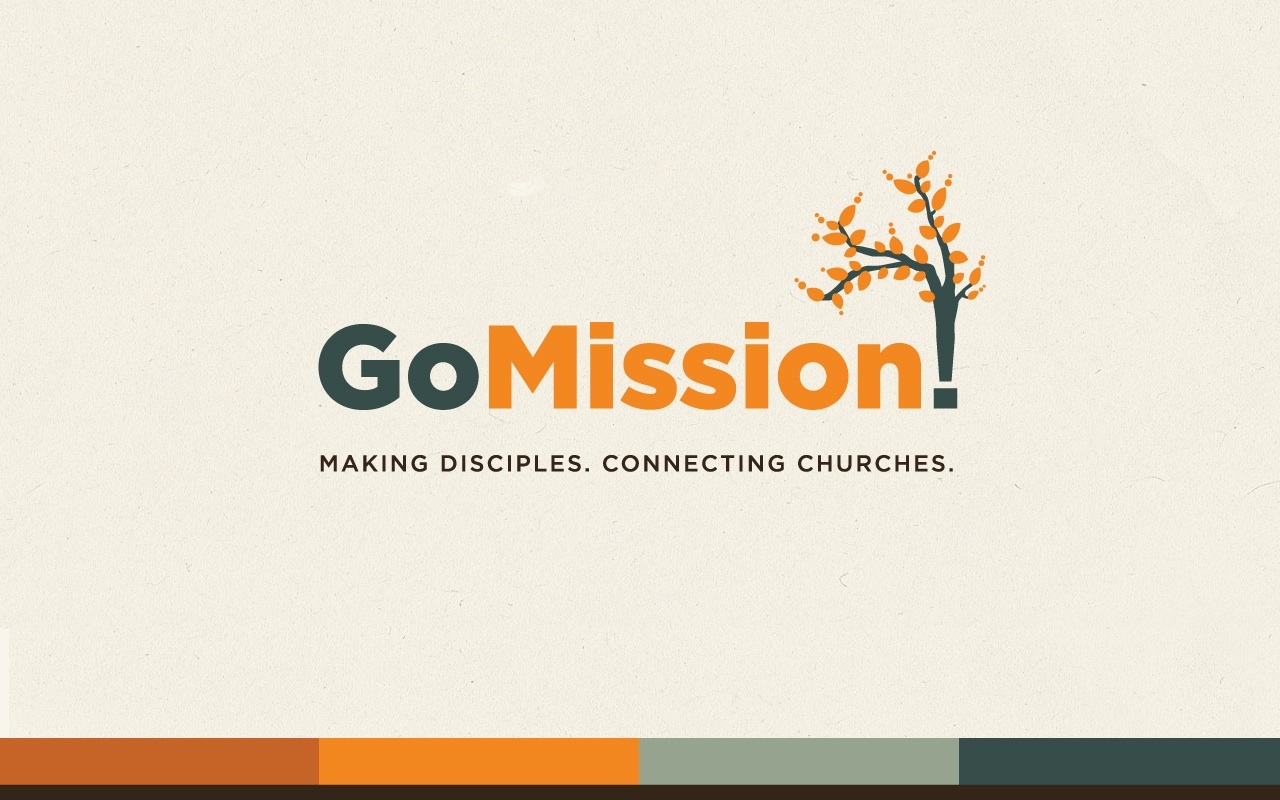 Praise, Prayer and Pondering – August 12, 2016
Posted by: Go Mission
Church:
Region 2 - Manitoba Central
Date: August 12th, 2016
Praise, Prayer and Pondering for August 12, 2016 Information and updates from our churches and beyond. It's a great way to stay connected with this family of churches.
Posted in: News, Praise and Prayer,