Go Share
You never know when someone might need something you have available.
Share a Bible Study resource your group has used, volunteer your time, share a praise item.  God is a generous God and as his people we can open our hands and share.
---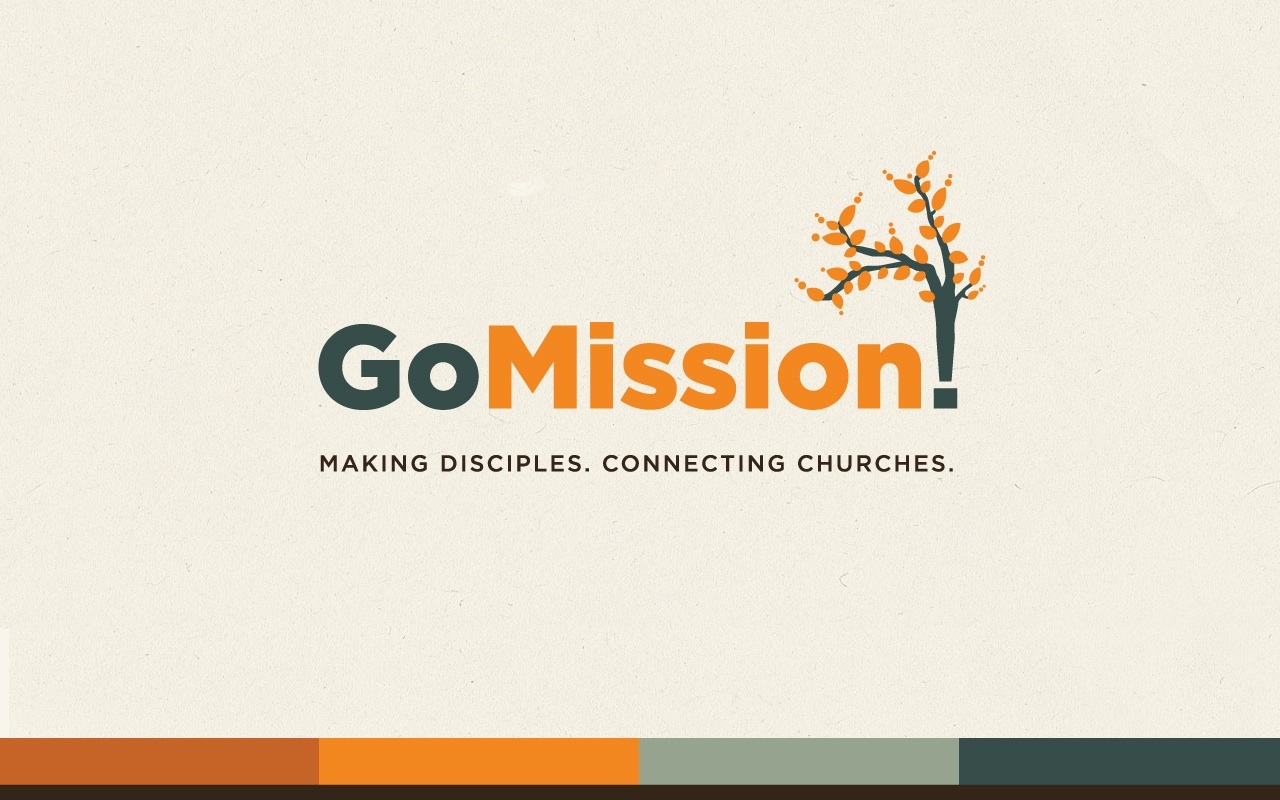 Praise, Prayer and Pondering – June 9, 2016
Posted by: Go Mission
Church:
Region 2 - Manitoba Central
Date: June 10th, 2016
Spring-Time God-Stories! Read all about them! Praise, Prayer and Pondering email is a weekly communication piece that keeps friends informed of the activities and praise and prayer needs of EMMC / Go Mission!, our churches and ministry workers.
Posted in: Praise and Prayer,