Go Share
You never know when someone might need something you have available.
Share a Bible Study resource your group has used, volunteer your time, share a praise item.  God is a generous God and as his people we can open our hands and share.
---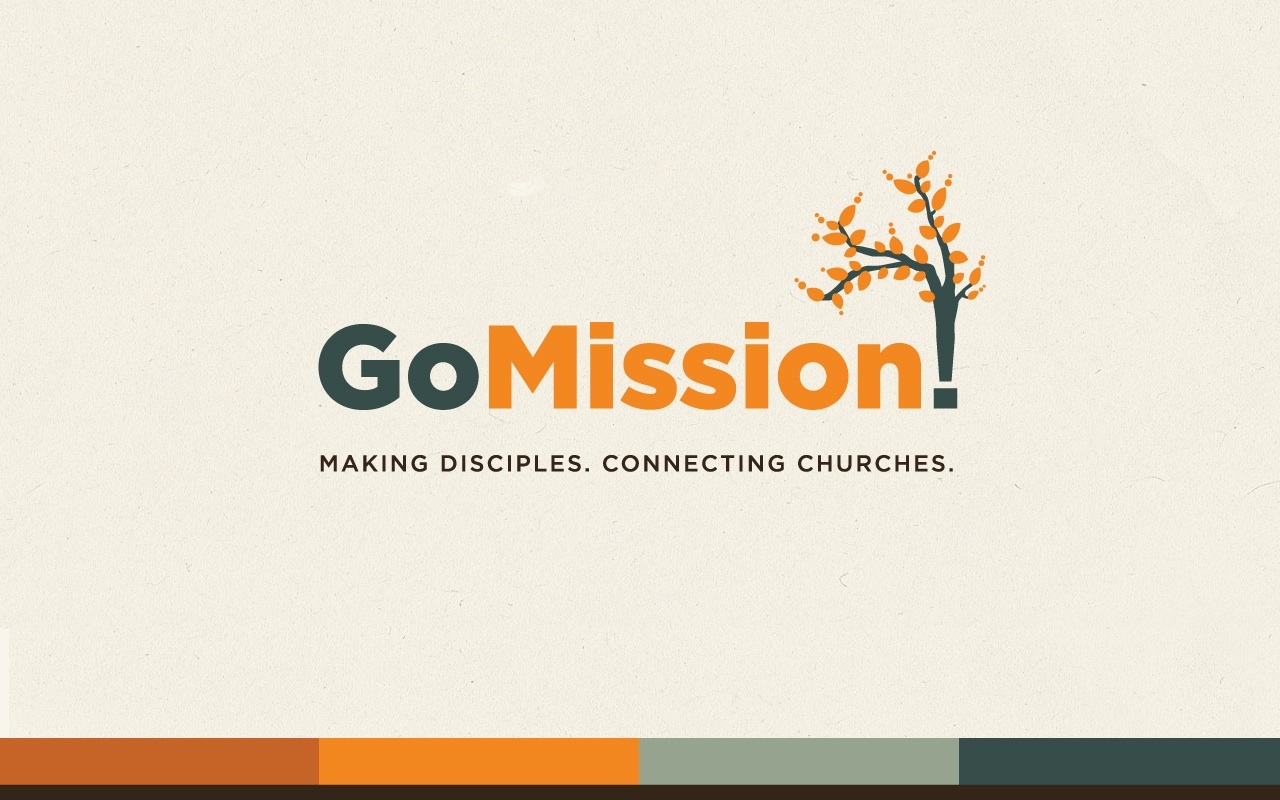 Praise, Prayer and Pondering – November 24, 2016
Posted by: Go Mission
Church:
Region 2 - Manitoba Central
Date: November 24th, 2016
A special "Happy Thanksgiving" to all our American family and friends! To help reflect  on this Advent season, a link for Advent Prayers has been included in the Praise & Prayer email.
Posted in: Praise and Prayer, Region 1 Church Locations, Region 2 Church Locations, Region 3 Church Locations, Region 4 Church Locations, Region 6 Church Locations,